Profile

We specialized in researching, and manufacturing Interactive & Multi-media Displays and Devices related as well as providing system software and interactive multimedia resources development to the industry application such as education, financial, government, broadcasting, traffic, security, civil aviation, and telecommunication, etc.
feilong∧s is a service-oriented group that supplies with software, and hardware integrated solution service under the condition of interactive large screen display for different industries.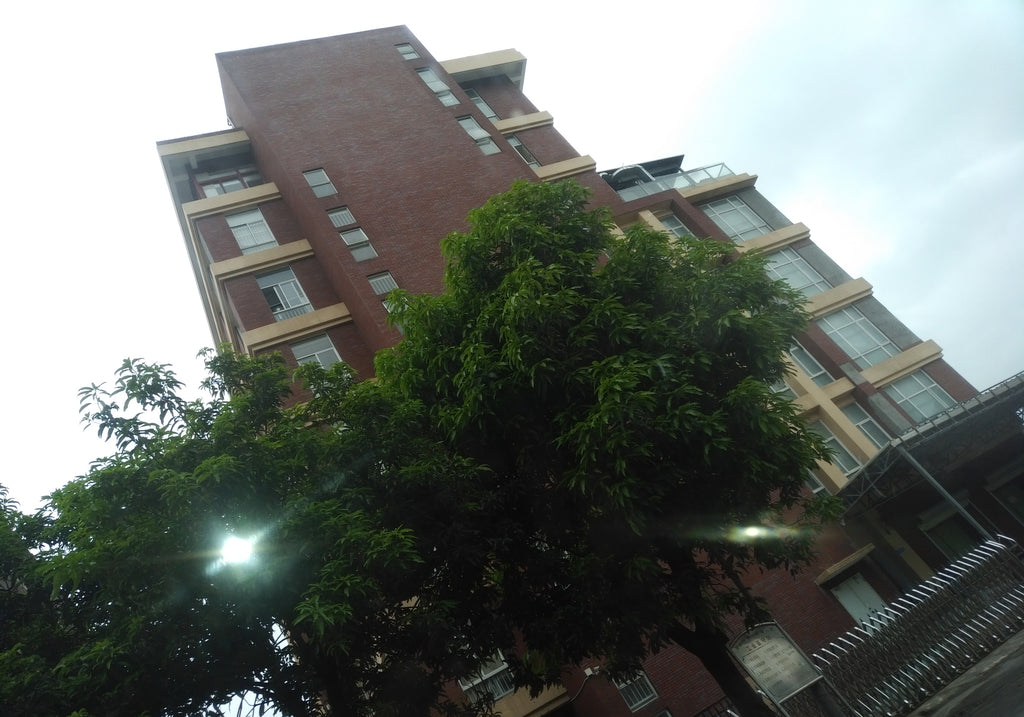 OEM/ODM & Customized Service: feilong∧s is a factory in China that owns the core technology in researching the software and hardware, and producing the complete appliance of the Interactive & Multi-media Displays independently. Now the production capacity of 15000 sets has been achieved per month.
Hardware Development: Mainly provide large screen Smart Boards, Digital Signage, TV, and Video Wall with designing and producing complete appliance, parts, or software entrusted by the brand operators well-known in the domestic and overseas
Software Development: Mainly provides the educational industry the synchronous teaching resources of preschool education and basic education, and the network operation services of teaching platform, as well as personalized digital publishing system, and multimedia information contents by custom-made to different industries.